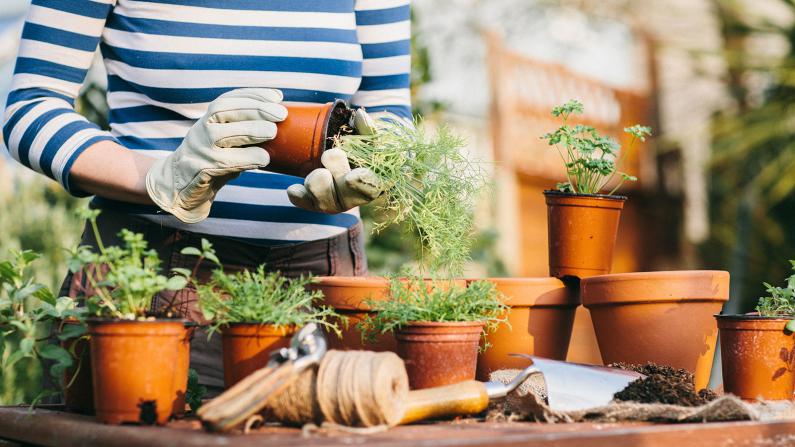 Posted by Lauren Johnson on Mar 18, 2019
New Jayman Built estate condos in Reflection offer stunning interior and exterior views. Bring the party outdoors to your terrace!
Read more
Life at Westman Village
At Westman Village, life happens when we open our doors, look around, and find so much more. More convenience, more comfort and more of what matters most to you.
The Village Centre offers food, exercise, entertainment, reflection, education, sharing, celebrating and much more, right outside your door.
Visit us online to see everything Westman Village offers.
Posts by Category