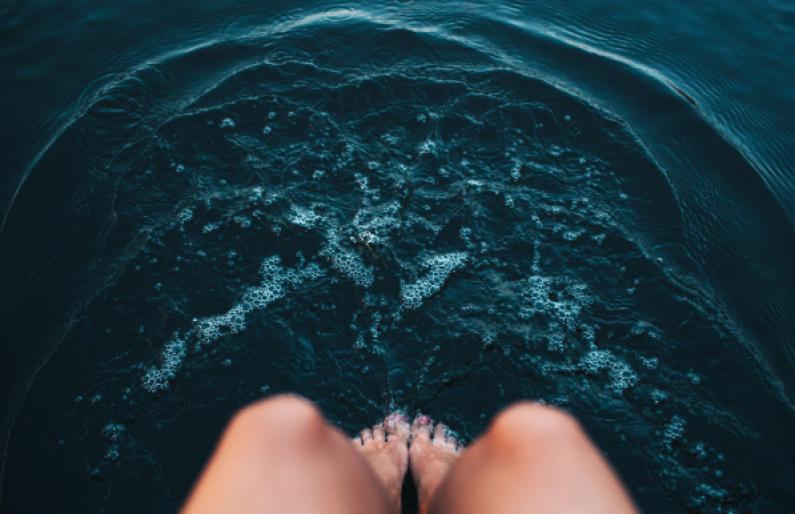 Read how living at Westman Village is allowing this couple to downsize without feeling they're sacrificing to allow for travel.
Read more
Life at Westman Village
At Westman Village, life happens when we open our doors, look around, and find so much more. More convenience, more comfort and more of what matters most to you.
The Village Centre offers food, exercise, entertainment, reflection, education, sharing, celebrating and much more, right outside your door.
Visit us online to see everything Westman Village offers.
Posts by Category