↑ Top
Get to know Westman Village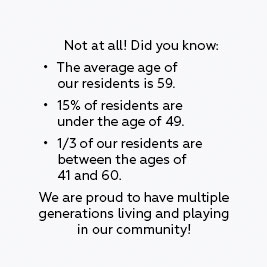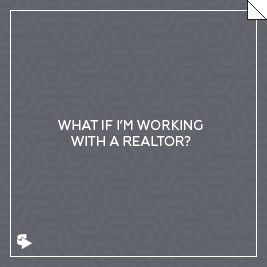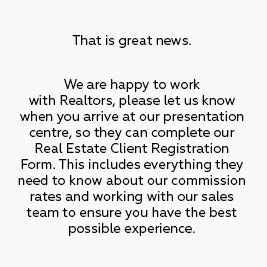 Down Payment Savings Plan
We offer flexible payment options! Learn more about our Down Payment Savings Plan and how it can work for you!
With the Down Payment Savings Plan, we allow you to put as little as 2.5% down with a signed purchase agreement, with proof that you have the financial means to complete the remaining 2.5% down within 2-5 months. This allows you to secure the home and lot you love, while making it easier to achieve home ownership.
How do I know if the Down Payment Savings Plan Program will work for me?
Usually the Down Payment Savings Plan Program works best for home buyers who:
Already have 80-90% of their down payment saved or available to them
Have the financial means or access to funds to save the remaining amount over a 2-5 month period (usually about $1,500–$2,500 a month to save beyond your current budget)
Are in stable, committed employment
What else is important to know?
Your mortgage must be approved and funded through Jayman Financial, Jayman BUILT's exclusive mortgage brokering service.
The amount of time we provide to pay down your remaining 2.5% depends on the planned time of your home build. This can range from 2-5 months, with 2-3 months build time being the most common.
Your down payment must be paid in full prior to a designated date in advance of the possession of your home.
Your Jayman Financial team and your sales team in your preferred community will work with you to find the best interest rate and the best terms for your particular home buying needs. Contact the Westman Village Sales Team today to learn more about qualifying for the Down Payment Savings Plan program.