Sign up to be notified of future Speaker Series events!
Join us for informative presentations on topics that matter to you and your family, courtesy of Westman Village. All talks are on-site at our new Village Centre amenity building, with door-to-door shuttle service provided from our Mahogany Presentation Centre. Be sure to register early, as space is limited.
By signing up, you consent to receive all Westman Village news and updates.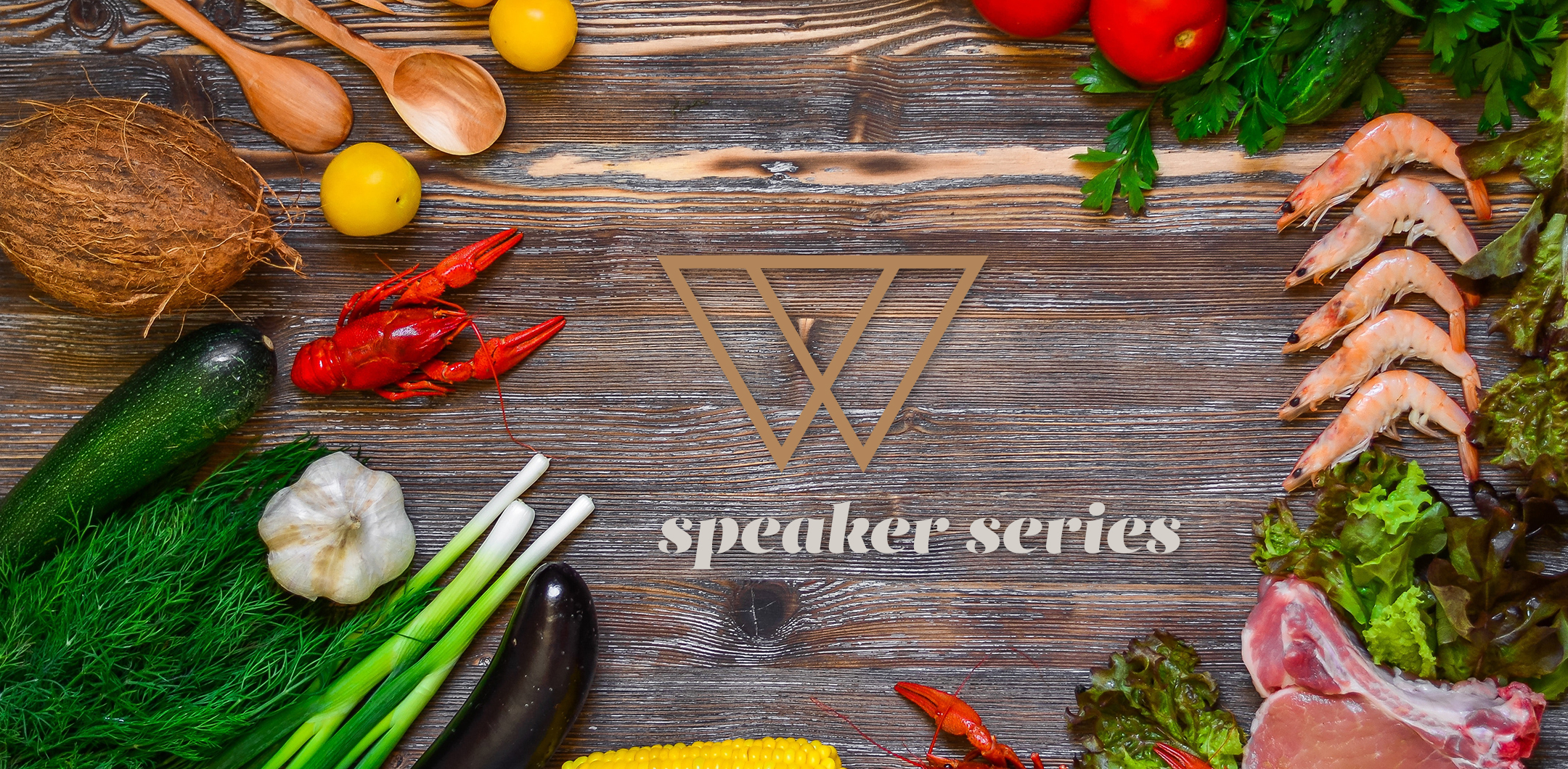 Food Relationship and Gut Health
May 22nd, 1:00pm - 3:00pm
Curious about gut health and food choices?
Join Westman Village for an afternoon of education on food choices and gut health with special guest registered dietitian Andrea Hardy, from Ignite Nutrition Inc. Learn more about realistic and practical nutrition, developing a healthy relationship with food and ways to benefit your gut's health.
Learn more & register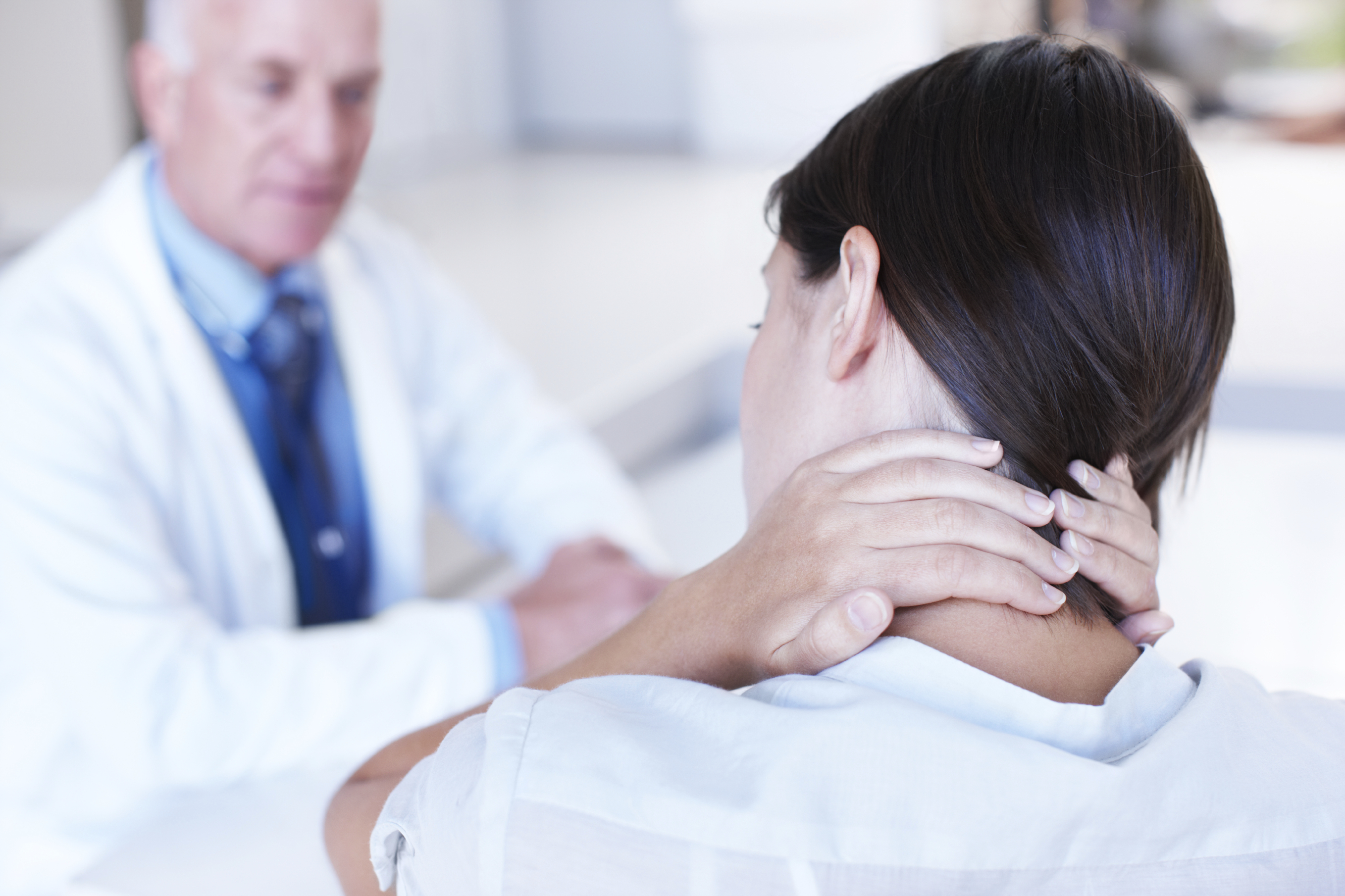 Physiotherapy 101
June 13th,  1:00pm - 3:00pm

Join Westman Village for an informative session on Pain Management, presented by Momentum Health. We all have pain, but knowing the first steps we should take can be daunting. Shaun Macauley, COO and Physiotherapist at Momentum Health introduces the most fundamental questions - what should I do next? Learn from a dedicated mentor and experienced practitioner on how to simplify pain, ask the right questions and know where to go first.  
Learn more & register