Sign up to be notified of future Speaker Series events!
Join us for informative presentations on topics that matter to you and your family, courtesy of Westman Village. All talks are on-site at our new Village Centre amenity building, with door-to-door shuttle service provided from our Mahogany Presentation Centre. Be sure to register early, as space is limited.
By signing up, you consent to receive all Westman Village news and updates.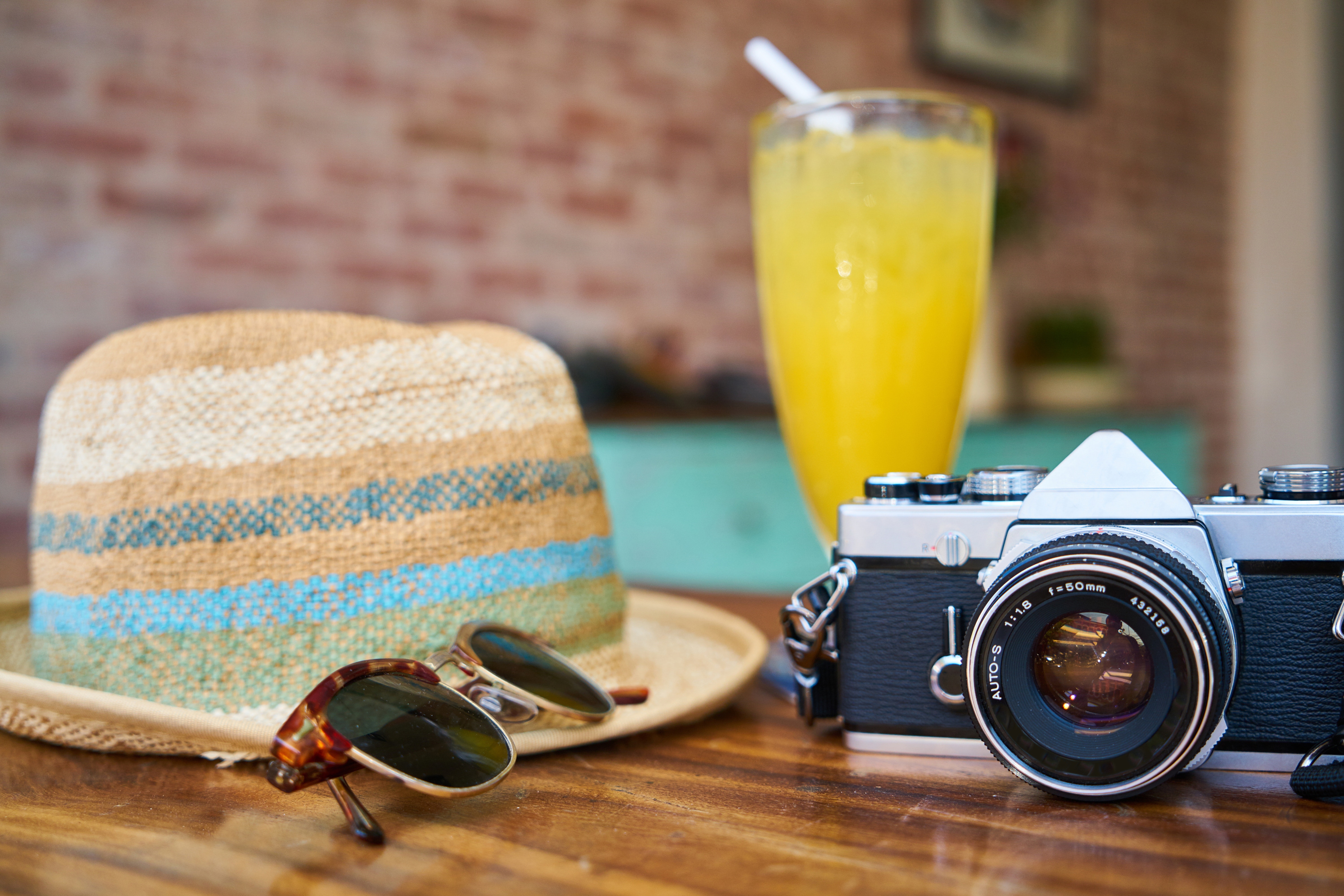 Vaccines for Vacation Safety
Wednesday, October 17th
7:00pm - 9:00pm
Join our newest retail partner, Create Pharmacy & Compounding Centre for an evening of education on Vaccines for Vacation Safety. We will discuss vaccines and preventative medicines that are necessary for certain travel destinations and patient populations. There are many other factors to consider when travelling, we will review these considerations and share some information on the travel clinic.
Learn More & Register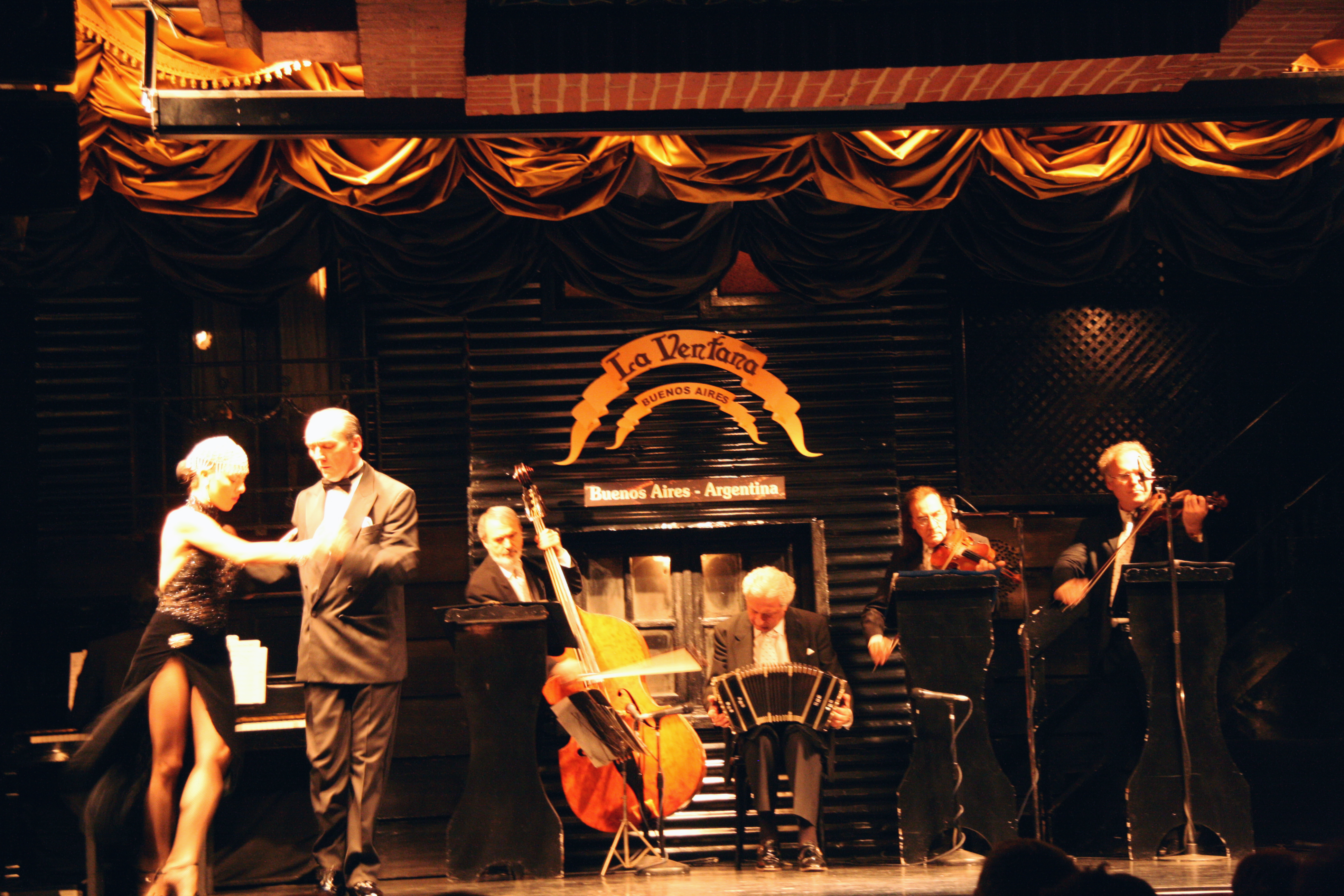 South America's Captivating Culture
Wednesday, November 7
7:00pm - 9:00pm
Andrew De Angelis is clearly motivated by a love of travel and a desire to unravel the mysteries of different cultures. Originally from Italy, he worked in the beautiful winelands of Mendoza Argentina where he met his wife. Fluent in Spanish, Italian and English, Andrew has been a tour guide in Brazil, Tibet, Morocco and Jordan and has traveled to almost 50 countries, covering every continent.
Join us for an evening of storytelling as Andrew walks us through the intimate experiences you can expect when travelling Ecuador, Chile, Peru and his second home, Argentina.
Learn More & Register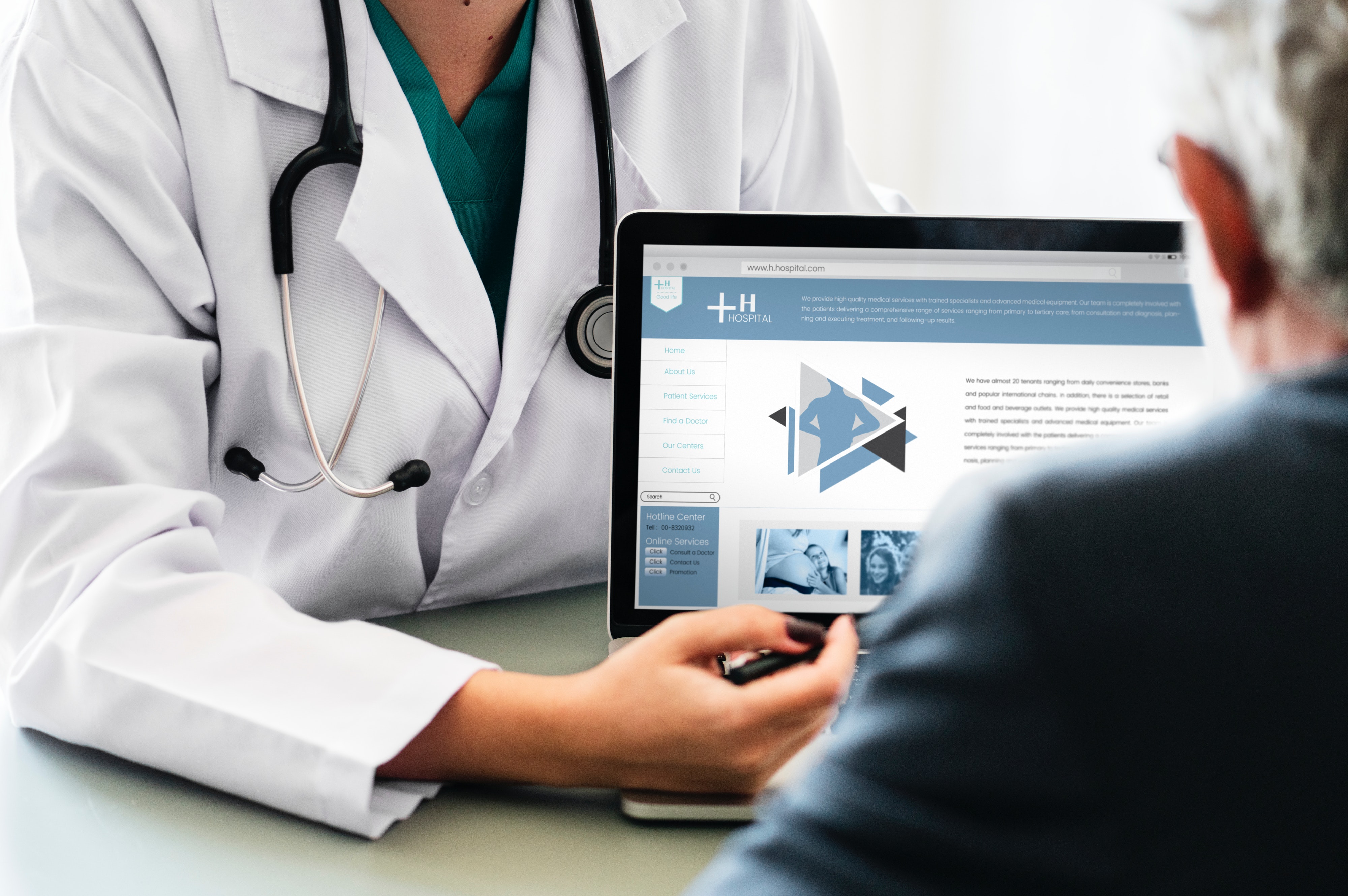 Living with Diabetes
Wednesday, November 21
7:00pm - 9:00pm
Managing Type I and II Diabetes
Join Clinical prescribing pharmacists Andrew and Sarah to discuss the following topics:
- Living with Type I or II diabetes
- Gestational diabetes management
- What is pre-diabetes and what do I do next
- Diet and lifestyle tips
- Management of other chronic diseases associated with diabetes
Sarah Perez & Andrew Costello are clinical prescribing pharmacists from Westman Village's newest retailer Create Pharmacy. Sarah is a certified diabetes educator with over 10 years of experience in diabetes management.
Learn More & Register