Sign up to be notified of future Speaker Series events!
Join us for informative presentations on topics that matter to you and your family, courtesy of Westman Village. All talks are on-site at our new Village Centre amenity building, with door-to-door shuttle service provided from our Mahogany Presentation Centre. Be sure to register early, as space is limited.
By signing up, you consent to receive all Westman Village news and updates.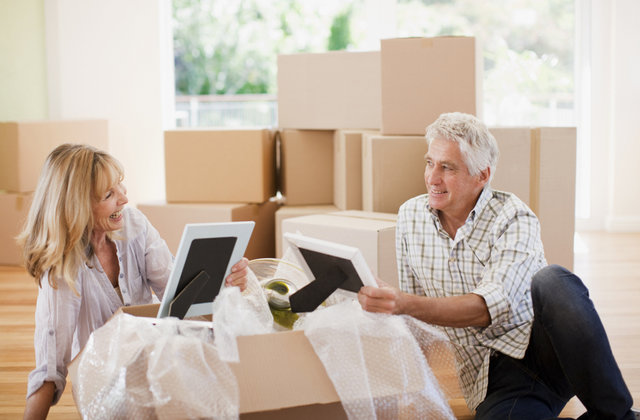 Downsizing Like a Pro with Virtuo
July 18th 7:00pm - 9:00pm
Join us  for light refreshments and an informative, interactive seminar with downsizing professionals Nate Edwards & Robin Sherwood; Co-founders of Virtuo. The duo will address key concerns, provide tips and tricks for anyone who is overwhelmed with the thought of moving.
Learn More & Register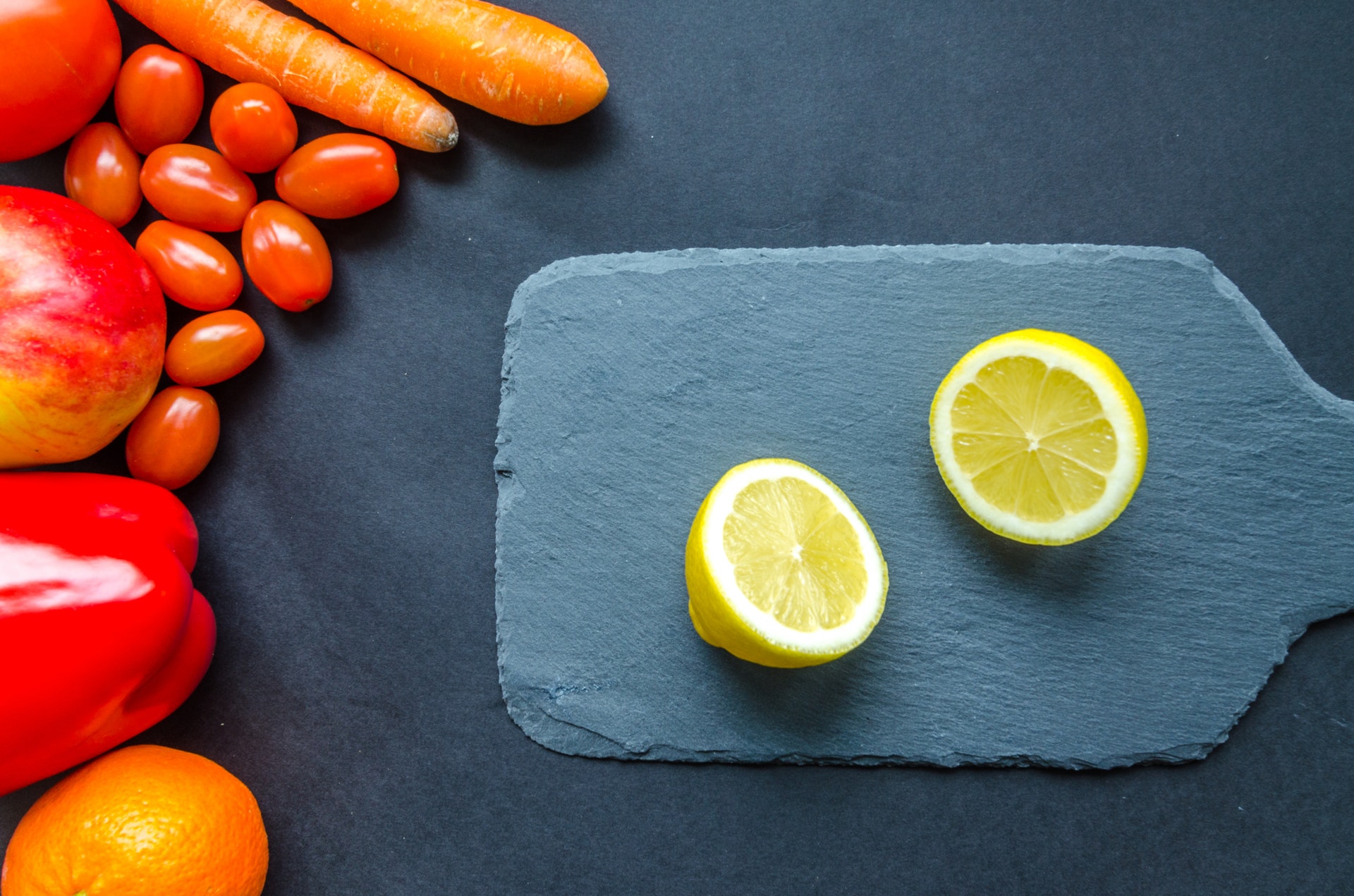 Top Nutrients for Aging Wellness and Preserving Brain Health
July 24th, 1:00pm - 3:00pm
In the seminar on "Top Nutrients for Aging Wellness and Preserving Brain Health", Dr. Kabani will take what she has learned through her Fellowship program and will provide guests with the education of what nutrients are the most important for brain health and preserving brain health. She will discuss the important roles of Vitamin D in the aging population and why it is not only an important nutrient for the bones and immune system, but also for brain health. Lastly, she will explain how diet plays a vital role in our brain health and how we need to revamp our diet away from the 'Standard American Diet. She will give some sample recipes for eye and brain health and you will walk away feeling empowered and invigorated with your knowledge of how you can improve your quality of life and help preserve brain health.
Learn More & Register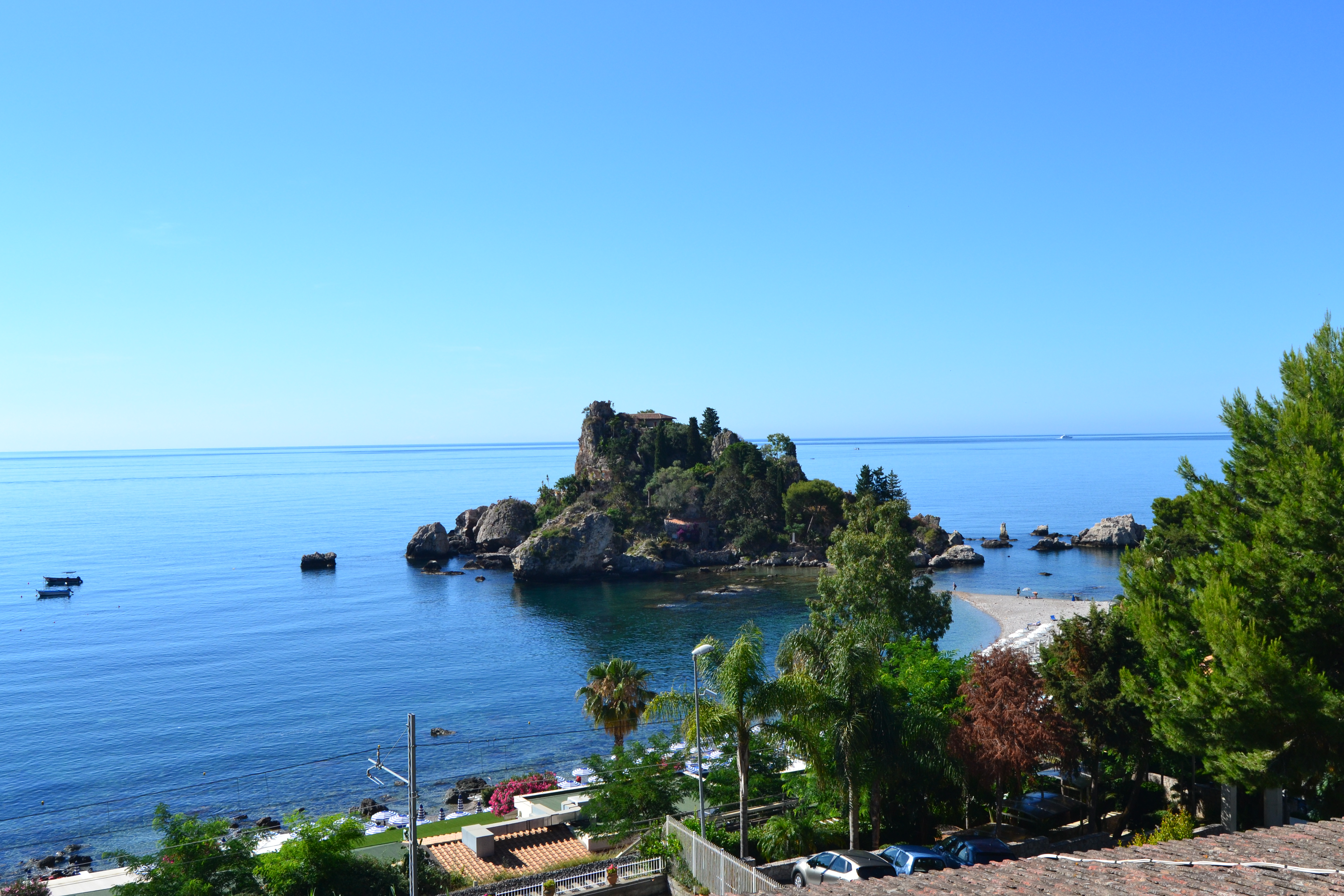 Cruising 101 with Civilized Adventures
July 26th, 7:00pm - 9:00pm
Join Westman Village and Civilized Adventures for an evening of education on how to get the most out of your next adventure by adding a cruise. Ajay from Civilized Adventures will divulge what seasons are best, the myths and facts about todays cruising options, how combining a river or yacht cruise can stretch your adventure dollar and more.
Learn More & Register