In the community
When we set out to build Westman Village, we wanted to build in convenience, one of a kind design, services and amenities that would allow our residents to have more.
More connected, more engaged, more passionate about the things that matter most to them. Beyond homes and amenities, what we really build is more moments for your life. Because it's the moments in life that matter the most, and that's what we all need more of.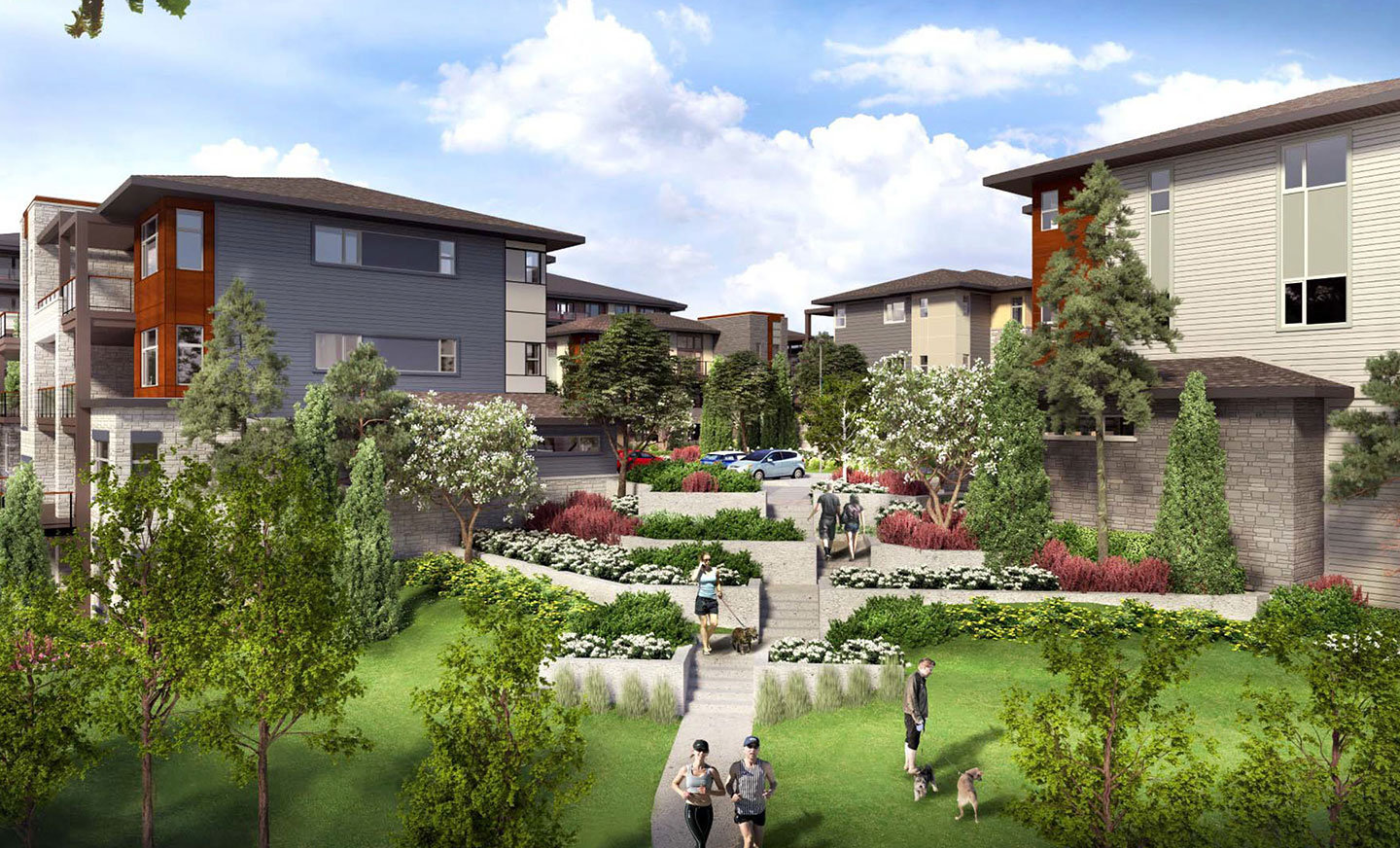 Chairman's Steakhouse
Introducing Calgary's next premier dining experience, built at the heart of Westman Village and featuring stunning views of Lake Mahogany.
View details
Retailers
Westman Village residents will be supported by approximately 42,000 square feet of commercial and boutique retail space which will include health and professional services, and a variety of exclusive retailers just steps out your door. Stay tuned as we announce our retail offering for all the ways that you can get more out your door.
Learn more
Security
At Westman Village, we place an emphasis on safety, security, and convenience for all residents. We provide a 24/7 concierge and on-site security team to assist residents with a wide range of services across the entire Westman Village resort-style community.
Headquarters Restaurant
Headquarters Restaurant offers fine dining along with more casual fare to suit all palates, occasions and appetites.
View details