Sustainability
We integrate the latest technology to build homes greener and better. Our sustainability options are designed to save you money, improve your health, and, ultimately, help sustain our resources. Our commitment to sustainability is about more than just building Alberta's greenest homes, it's about building Alberta's best homes. A home that's better for the environment is better for everyone.

Design Centre
We offer a handpicked selection of interior and exterior hardware options, so you can make every inch of your home your own. In addition to consulting services for interior design, we also offer in-home furniture placement and staging services to help transition your existing furniture and décor into your stunning new Jayman home. You aren't the only one moving in! Bringing existing furniture, art and décor into a new space can be a challenge. Our team of experts can help to make you feel perfectly at ease, and perfectly at home.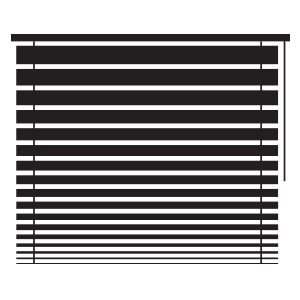 Wen-Di
Give your view some competition with window coverings by Wen-Di. As an industry leader in custom drapery and window coverings, we have a wide variety of designer and private label fabrics to suit any space. We are also one of the largest retailers of Hunter Douglas products in North America, providing stylish, innovative and energy-efficient window fashions.

Jayman Financial
Whether you're renewing or applying, our financial specialists will save you time and money on your mortgage. At Jayman Financial, we take special care to guide all of our clients through the mortgage process to help you understand how it all unfolds. Whether you're building your dream home, investing in a fixer-upper, or renewing the mortgage on your existing home, our goal is to help you feel confident that you're in the best possible situation. Contact a Jayman Financial mortgage broker today to get started.

Jayman Realty
We'll help you sell your home faster, so you can move into your new home sooner. Jayman Realty makes it easier than ever to move into your new home. While you concentrate on the purchase of your new Jayman home, we'll concentrate on your resale.

Jayman Moving Van
Our complimentary moving van makes moving easy. Once you're ready to move into your new Jayman home, we'll help you every step... or kilometer... of the way. Simply book our moving van, and we'll be ready for your moving day.

Service & Warranty
Jayman offers one of the most comprehensive service and warranty programs in the industry. We begin with a series of pre-scheduled service calls at two months and one year. Our certified service technicians check your home to ensure all of its systems are working efficiently. In addition, your service technician will handle warranty issues if they arise.